August 20th, 2012 by admin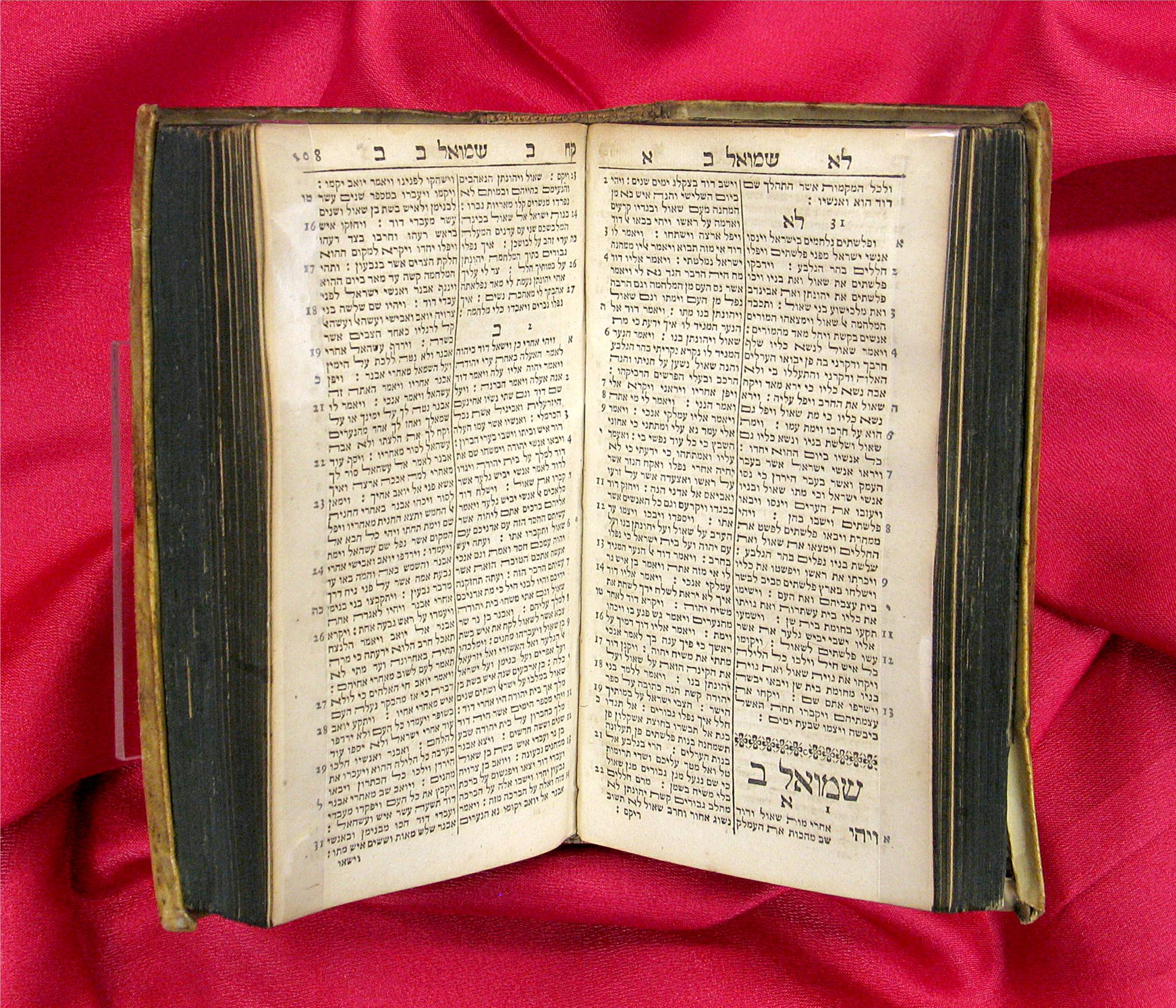 These days, the true calling of Christians often comes into question. It seems that most politicians are fairly adamant that the word of Christ is focused on who to hate. However, it can come as a real shock to simply sit down and read the Gospels. If one approaches it with open eyes, the message there might come as a surprise. We all know, intellectually, that Christ's word is one of love. However, the nature of it often comes as a surprise when one's heard the Gospel as related by politicians for too long.
Basically, Christ spoke longest and most passionately about the plight of the poor and suffering. His message rarely pandered to those on the top of the social ladder. In fact, if anything he tended to be most critical of those who've had nothing but ease and comfort in their life.
Many of the reasons for his position become clear on reflection of Christ's full life. Jesus was born into a fairly poor lifestyle. His growth was one often filled with doubt and concern. This was both for himself and for others. In the end, he found himself faced with a world in need of what he could offer. And, in the end, he could only give the world what it needed by making the ultimate sacrifice.
To be a true Christian, one is called to follow in Christ's footsteps. While we don't have the ability or need to wash the world of sin, we do have the ability to ease the suffering of those around us. And, like him, it should be apparent to us that people are in need. In particular, the poor and sick surround us. In fact, during times of extreme sickness and suffering Christians have often been the only people who could be counted on to help the suffering masses. During the time of the black plague, for example, healthy Christians were among the only people willing to aid those in heavily infected areas.
In much the same way as both Christ and these ancient Christians, it's important to not allow our bias and prejudice to stand in our way. In the same way that Jesus stood up for us despite the mark of sin on us, so must we look past the issues with many of the sick and homeless arond us. Instead, we need to follow in the footsteps of Jesus and see the good in them. Then, filled with Christ's love, help all whom we have the means to help.